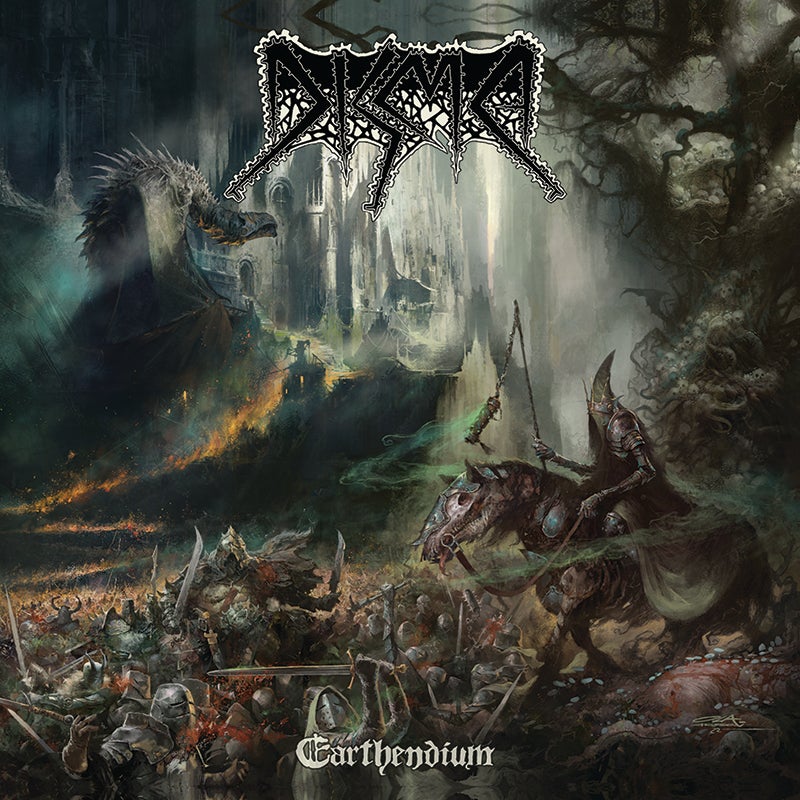 DISMA (Death Metal, USA) vient de sortir son nouvel EP, intitulé Earthendium, via Necroharmonic Productions.
Retrouvez le en écoute en intégralité dans le détail de la news.
On retrouve chez DISMA les deux anciens membres de INCANTATION Bill Venner et Craig Pillard.
Tracklist :
1. Imprecation of Diabolical Scourge
2. Beyond the Dimensionless
3. Earthendium
Le dernier enregistrement du groupe, le EP The Graveless Remains, date de 2017.
FFO : Incantation, Undergang, Funebrarum...